Exterior & Interior Painting
Specializing in Exterior & Interior Painting
Topclass Painting Decorating proudly offers exterior and interior painting services. We understand the difference a fresh coat of paint makes, our services will make your residence stand out in your neighborhood. For interior, setting the character of your home is extremely important as it is the first thing visitors will see when they step inside. Here is a list of our exterior and interior services below.
---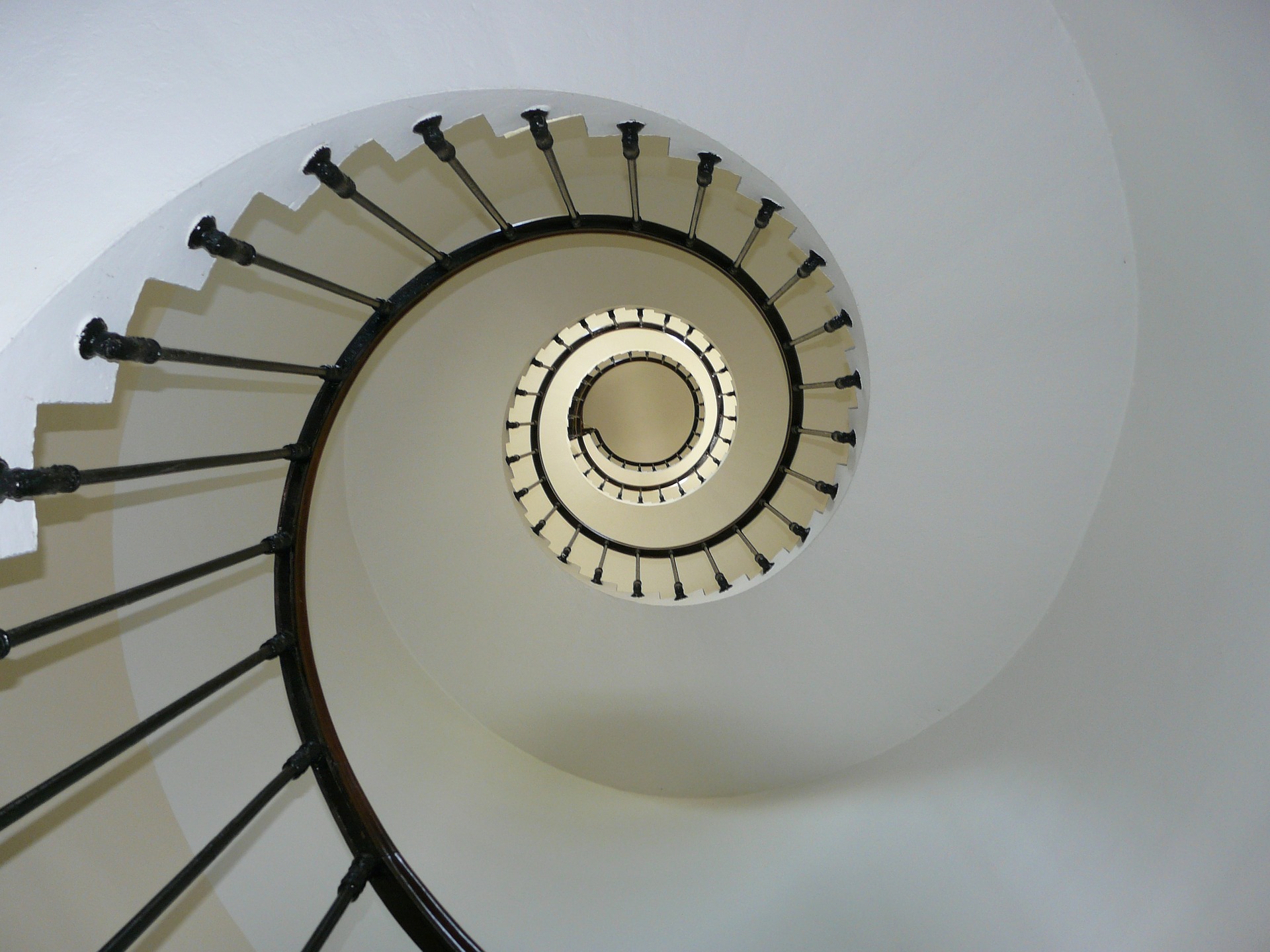 ---
Services We Provides
• Interior Painting
• Exterior Painting
• Custom interior rooms
• Roof Spraying
Topclass Painting Decorating can take care of all your needs, you can contact us here! for further inquiries. We usually respond within 1 business day. Or, learn more about us!